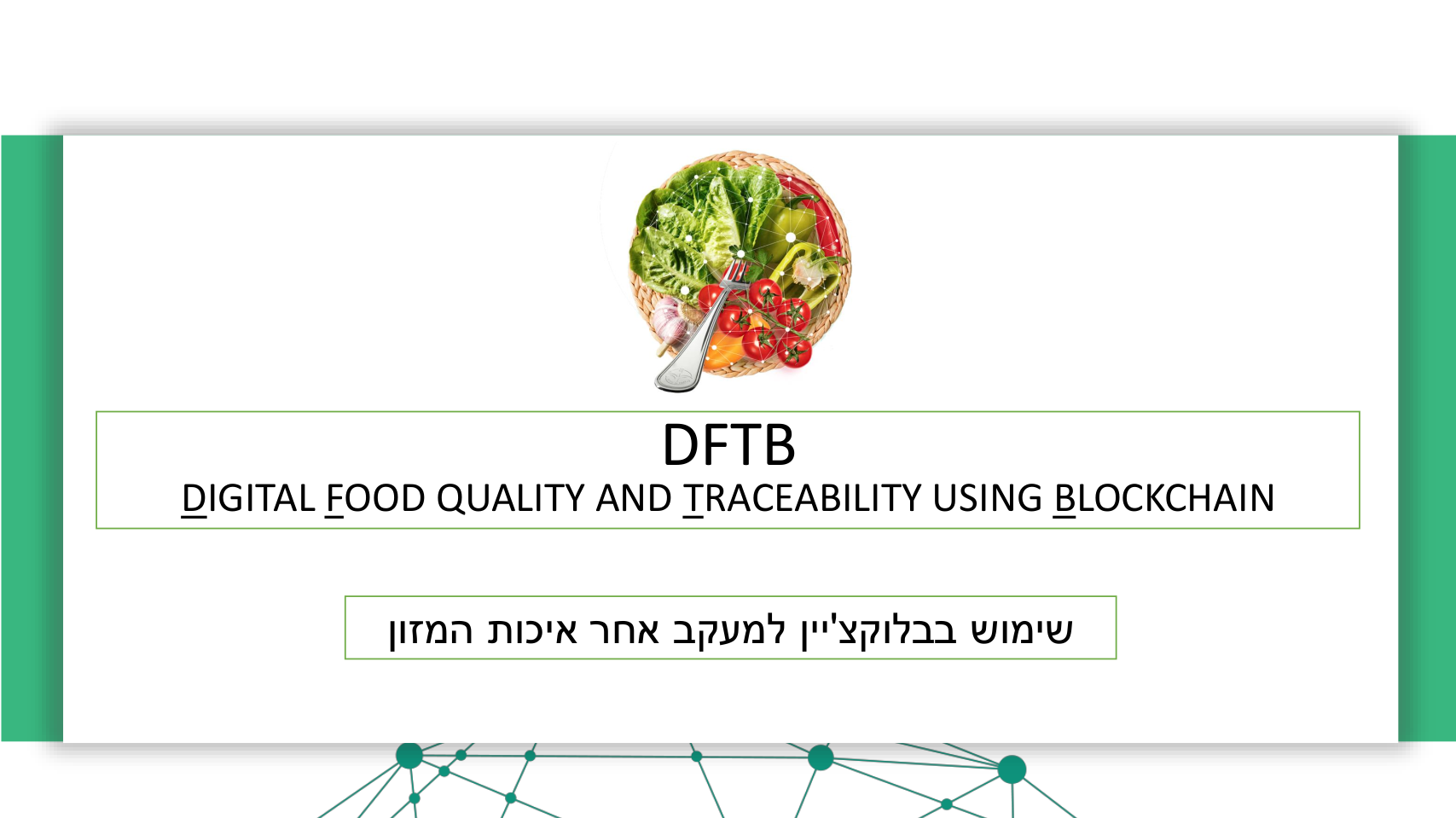 About this Workshop
The European Commission has adopted a new comprehensive biodiversity strategy to bring nature back into our lives and the "Farm to Fork" strategy to ensure a fair, healthy, and ecological food system. The two strategies reinforce each other, bringing nature, farmers, businesses, and consumers together to create a sustainable and competitive future. The Farm to Fork strategy will enable the transition to a sustainable EU food system that protects food security and ensures access to healthy food produced by a healthy planet. The mentioned strategy will reduce the environmental and climate footprint of the EU food system and strengthen its resilience, protecting the health of citizens and ensuring the livelihood of economic operators.
In the workshop, we presented what blockchain technology is and how it can solve the problem of food security and access to healthy food by generating the traceability of agri-food products.
We presented this workshop to different audiences, such as developers, farmers, and the general public. We tailored the workshop to each target audience separately, focusing on different aspects of our work with each one of those audiences.

This project has received funding from the European Union's Horizon 2020 research and innovation program under grant agreement № 818182